Transport JGRS Boudreault offers all kinds of platform-trailer transportation services, including the specialized transportation of oversized loads, with road escort service, and the transportation of hazardous products. The quality of our fleet of trucks, the assistance from our vast network of subcontractors, and the diversity of our fleet of trailers enable us to meet a broad range of needs.
Choosing Transport JGRS Boudreault as a transportation solution means doing business with a reliable, experienced company, and ensuring that you have access to personalized service that will meet all of your requirements and expectations. At Transports JGRS Boudreault, we promise to deliver, in every sense of the word!
Our team makes every effort to meet your needs
Transport JGRS Boudreault and its network of owner-drivers maintain a fleet of modern platform trailers that are maintained and inspected according to regulations. The diversity of the trailers in our fleet enables us to respond to a broad range of needs:
48′ or 53′ Platform
(flat bed)
48′ OR 53′ PLATFORM
(flat bed)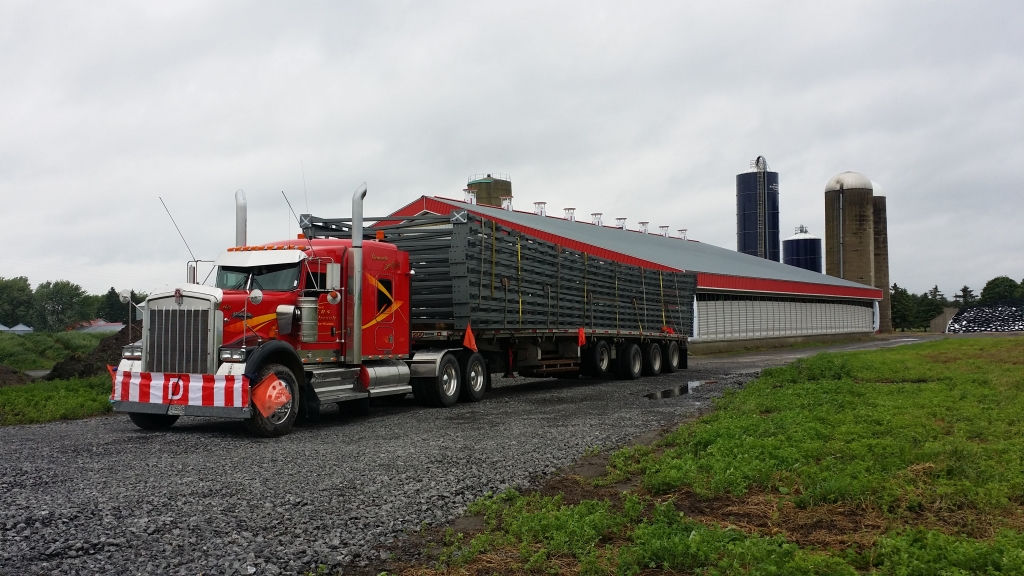 B-Train
...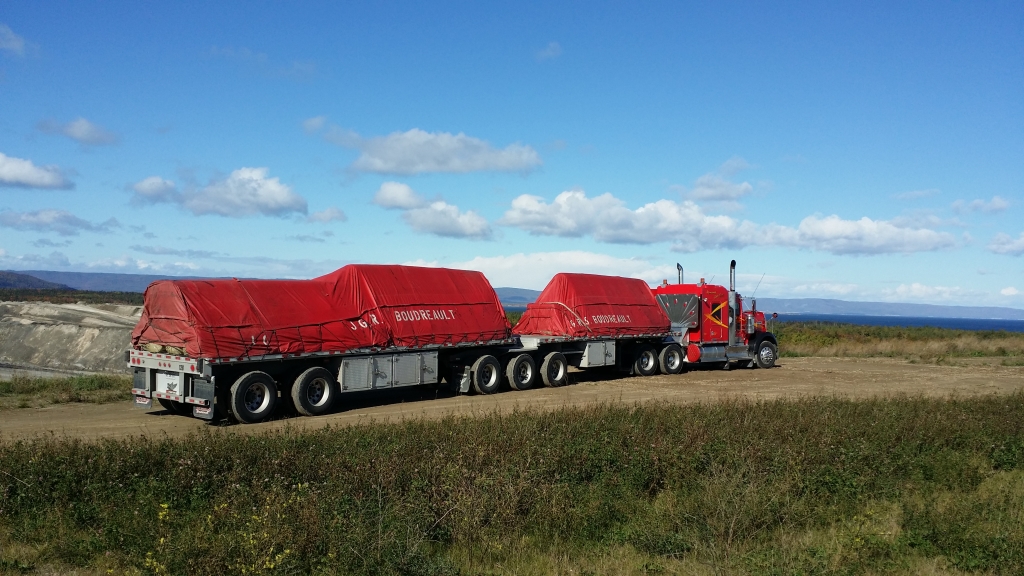 CURTAIN
TRAILER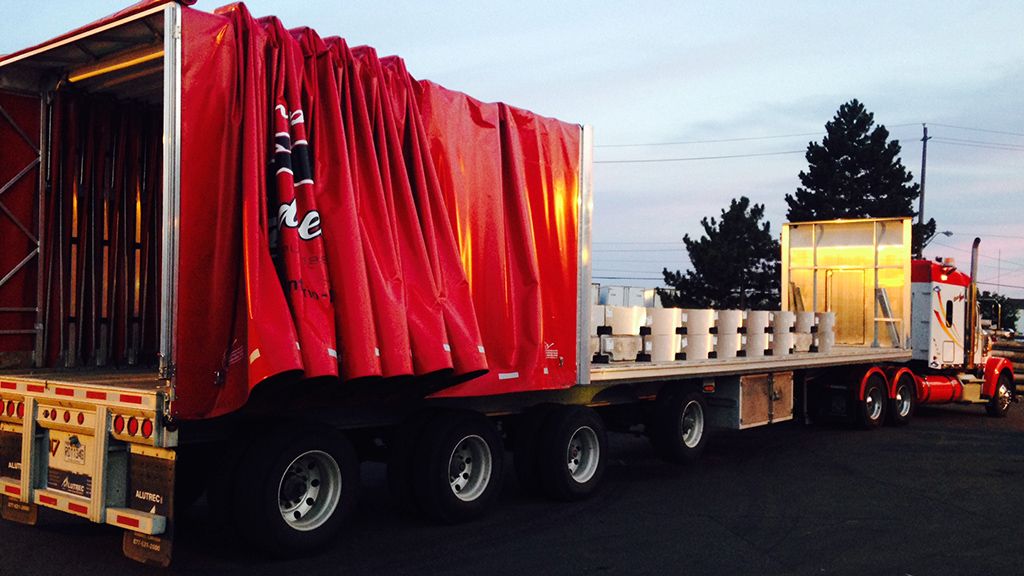 DROP-DECK
TRAILER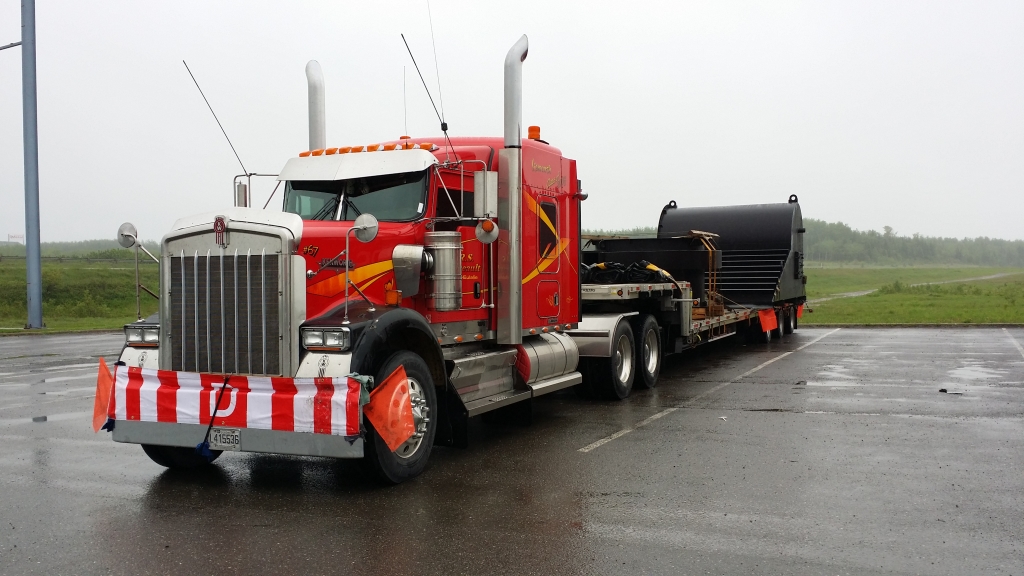 FULL OR PARTIAL LOAD
TRANSPORTATION OF HAZARDOUS MATERIAL AND ROAD ESCORT SERVICE